inflatable pool
The inflatable pool is now one of the most popular rides for children. There are many stores now, and many consumers will play or go fishing. Having fun is very good, so is the inflatable pool suitable for factory investment? This time, the inflatable toy manufacturer is specific to say that the inflatable pool is suitable for investment.
Inflatable pools invest small returns quickly. The inflatable pool is put into the air model, the hand boat, the electric collision boat, the water roller and so on. These features have high wear resistance, good tear resistance, good air tightness, high strength, durability and convenient maintenance.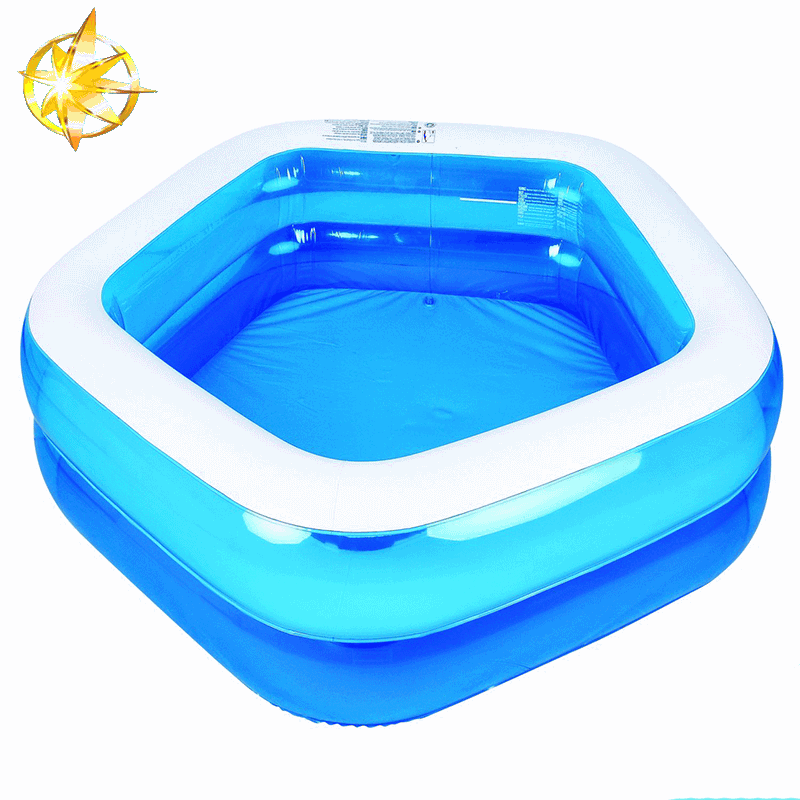 Material safety and environmental protection.
Materials non-toxic, colorless, tasteless, meet the standard of Europe and America's environmental protection material, test results show that this material by the quality supervision for skin, non-toxic no harm for children.
Easy to operate, no construction, no need to declare approval and other red tape.
Easy to maintain, easy to use and disassemble, easy to maintain and save manpower and material resources.
Inflatable pool is actually a kind of investment very small product, the choice inflatable pool investment is to take a fancy to the children's mentality, captures the children's consumption hot spot. The inflatable pool is a great pleasure for many children. So it's a good choice to invest in inflatable pools.